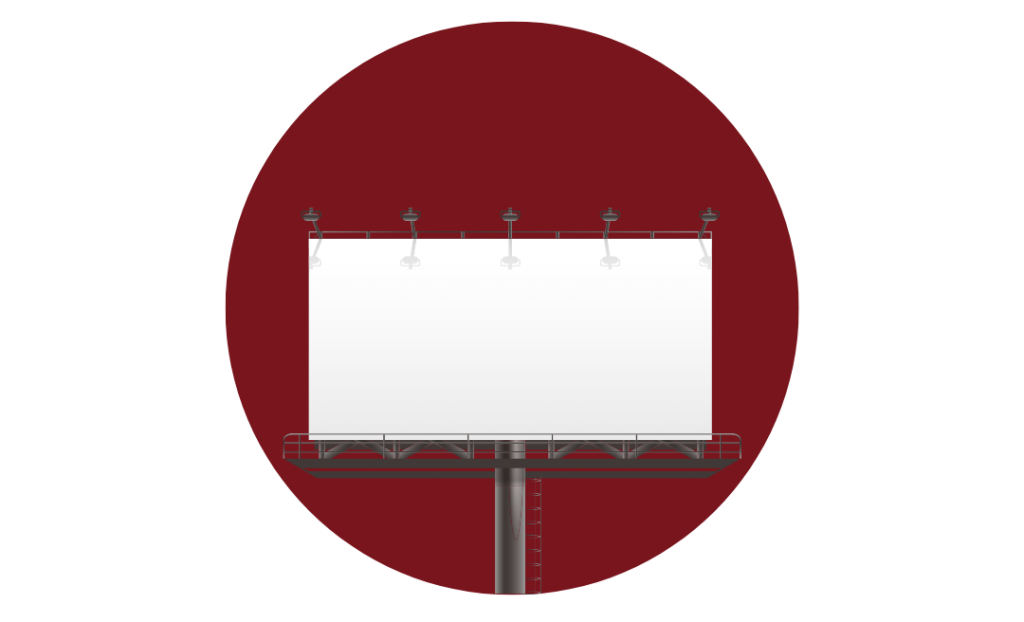 Banners, posters, billboards, we can do it all! With our installation team, we can fulfill the whole order in house!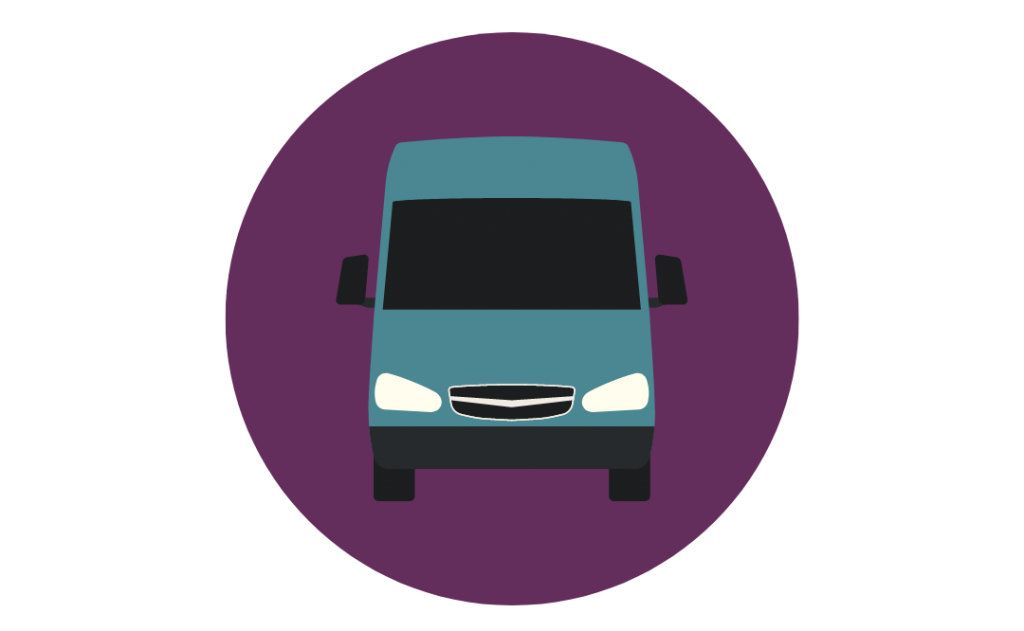 VINYL DECALS & TRUCK LETTERING
Permanent and temporary decals along with truck lettering is a perfect way to brand yourself and image!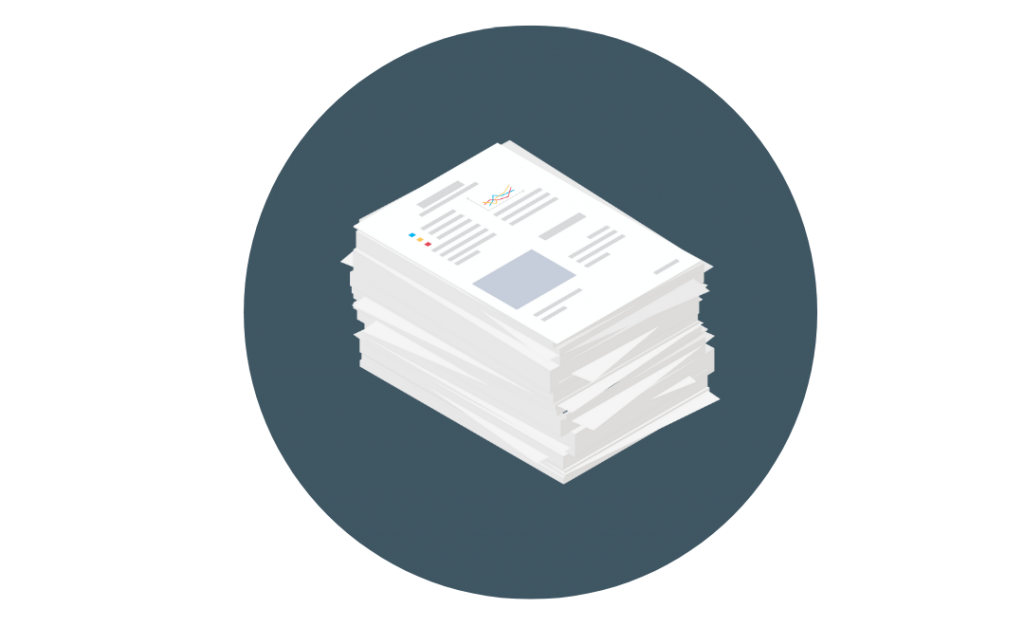 Business cards, folders, brochures, and postcards are a great way to promote your business!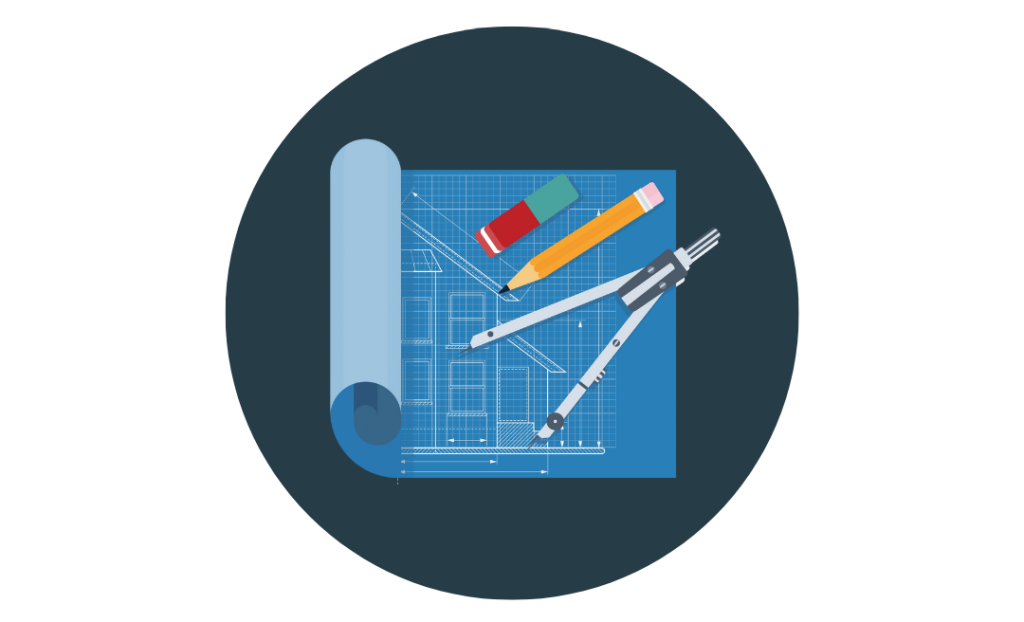 ARCHITECTURAL DRAWINGS & BLUEPRINTS
We offer same day printing for all your drawings and blueprints!
Triboro Printing boasts over 15 years of experience. With our team of experts, we can execute your business and branding needs from design to print to installation. We are your one-stop shop for printing and signage needs.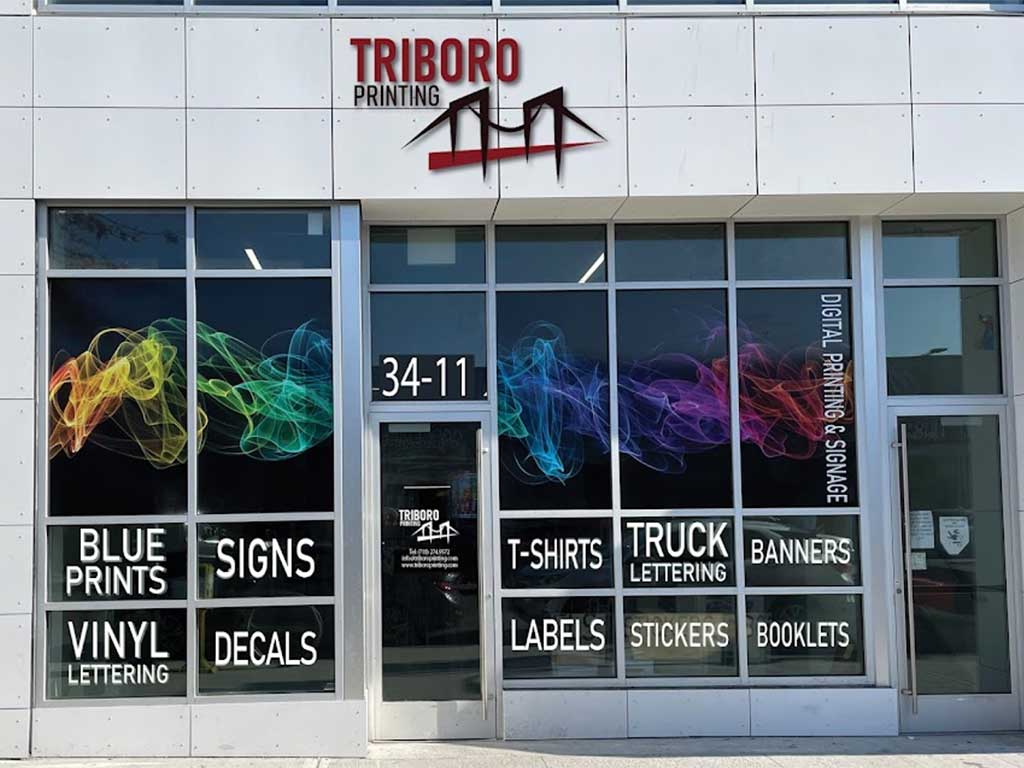 Yes, it is possible to use a Canon printer for sublimation printing. Sublimation is a type of printing process in which heat is used to transfer dye o
If you are a business owner in the printing or converting industries, then you know that the finishing and printed product landscape is ever-changing.
Sed semper, urna et viverra fermentum, turpis orci suscipit libero, at porta eros eros eget neque. Fusce est felis, dictum congue vitae, habitasse condimentum felis. Etiam velit tortor, ullamcorper conubia et cursus.
$
135
Make a perfect match and check the price