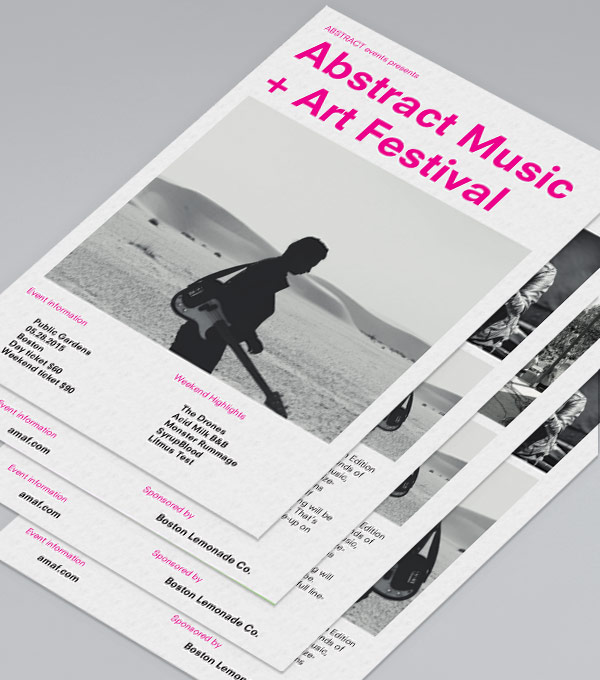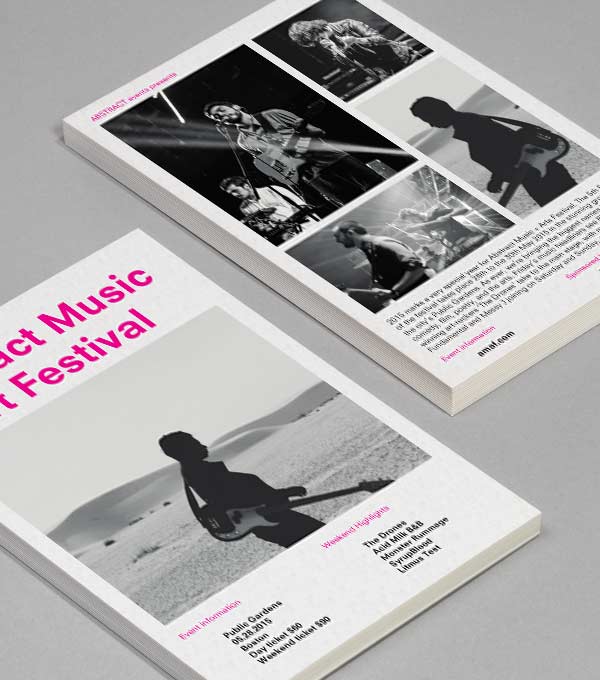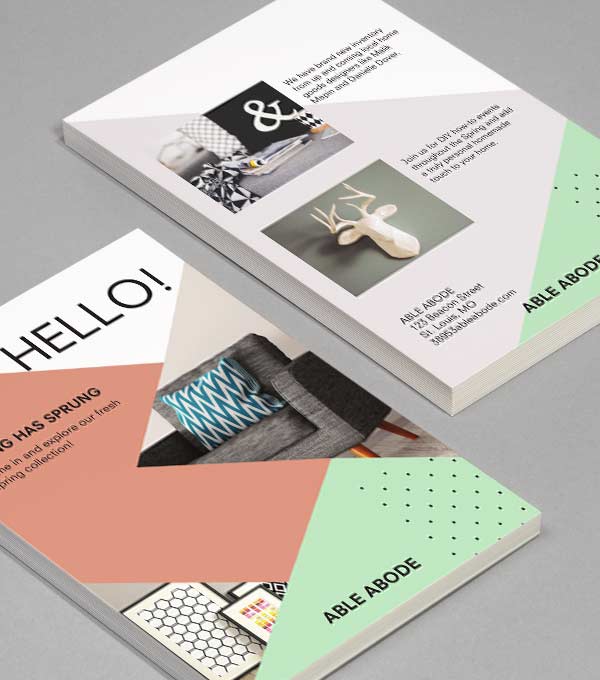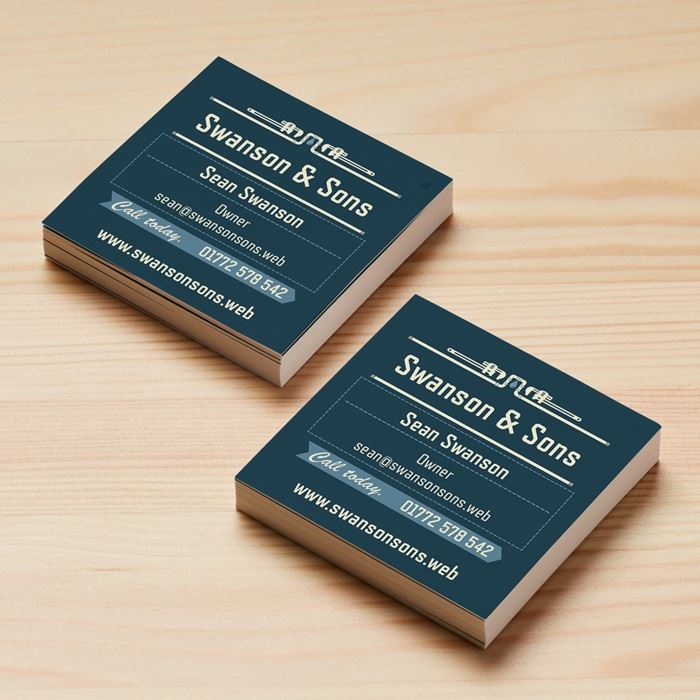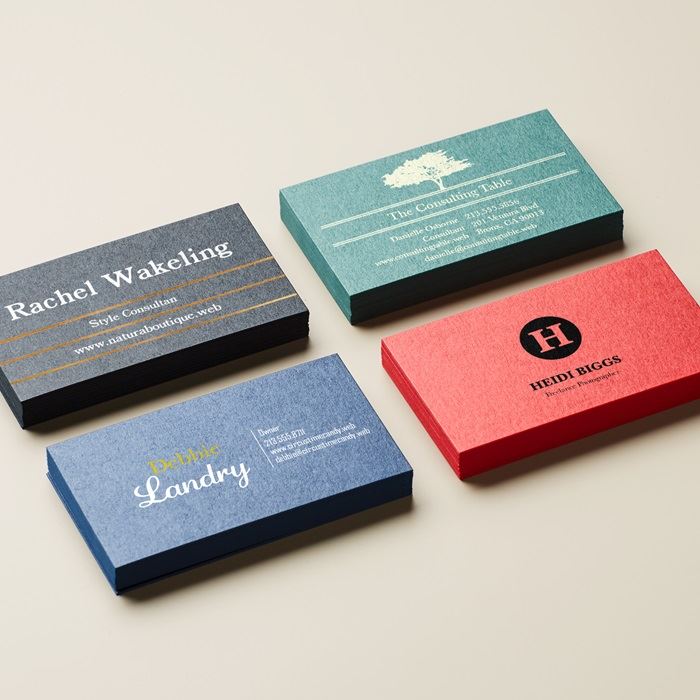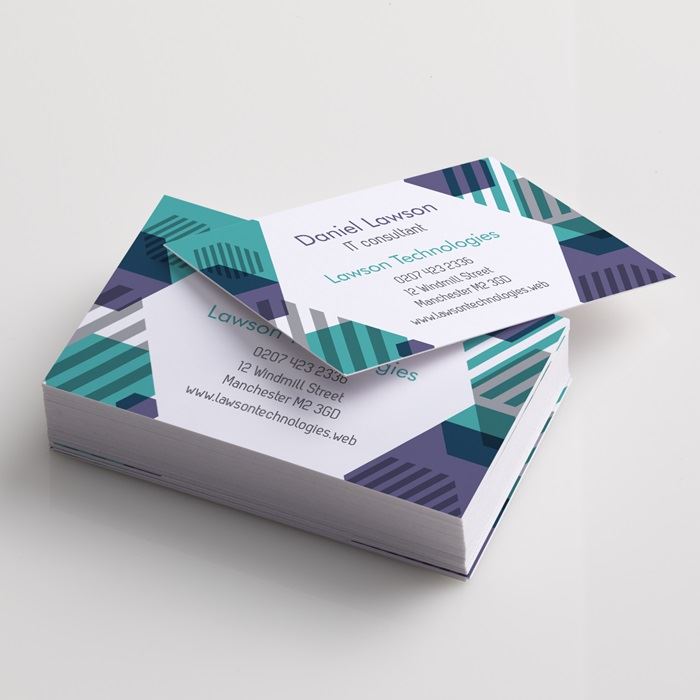 b0147d83ddde1db69585f1c71922fae9
b0147d83ddde1db69585f1c71922fae9
b0147d83ddde1db69585f1c71922fae9
b0147d83ddde1db69585f1c71922fae9
b0147d83ddde1db69585f1c71922fae9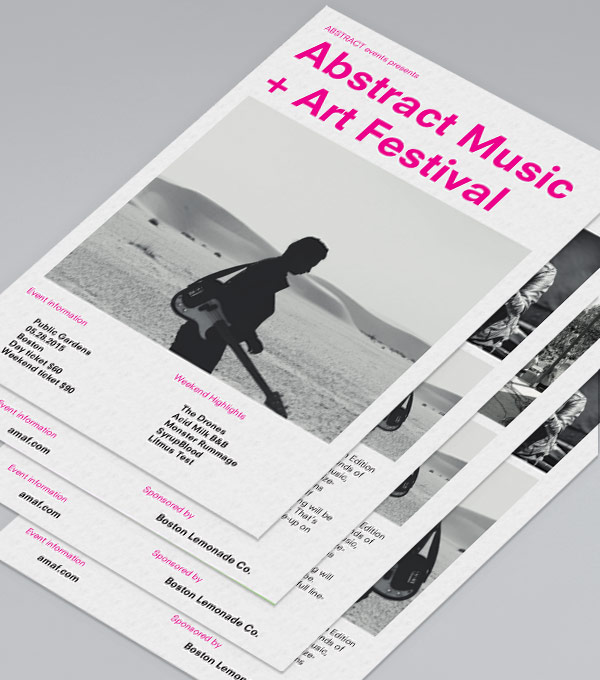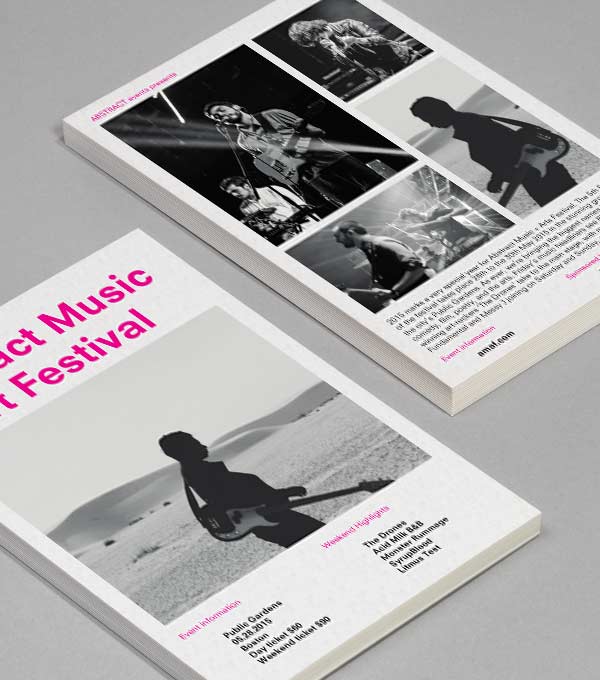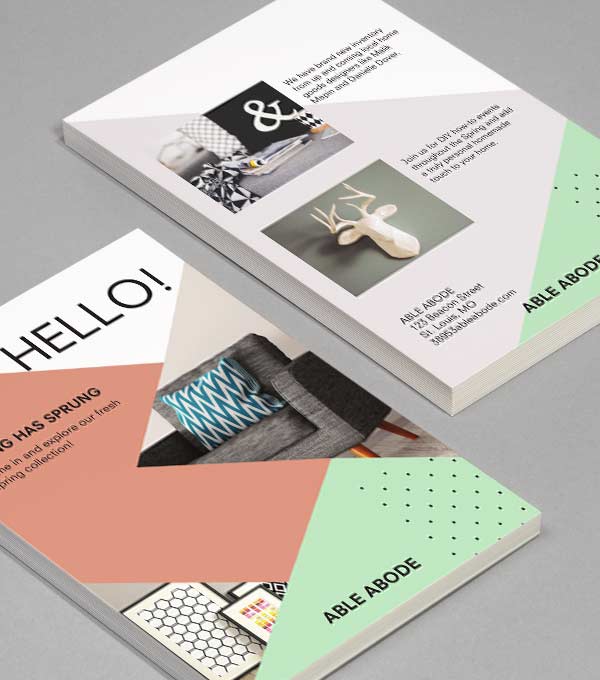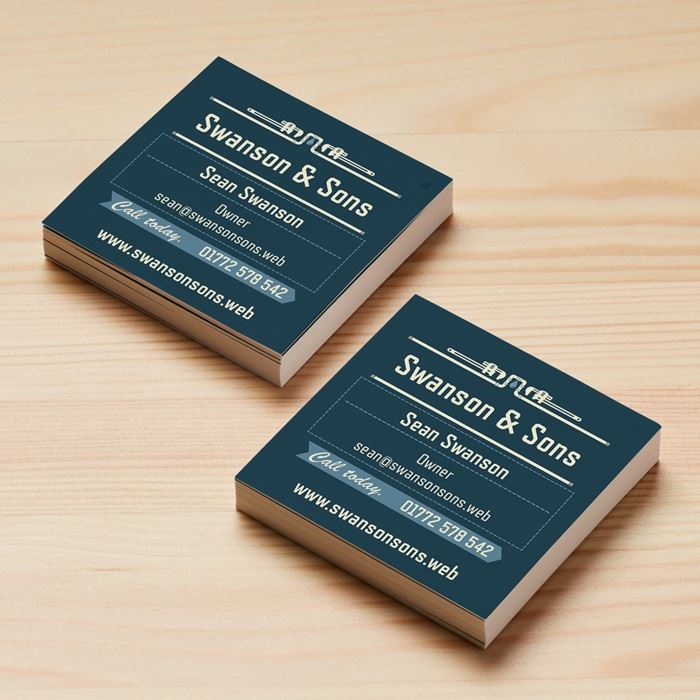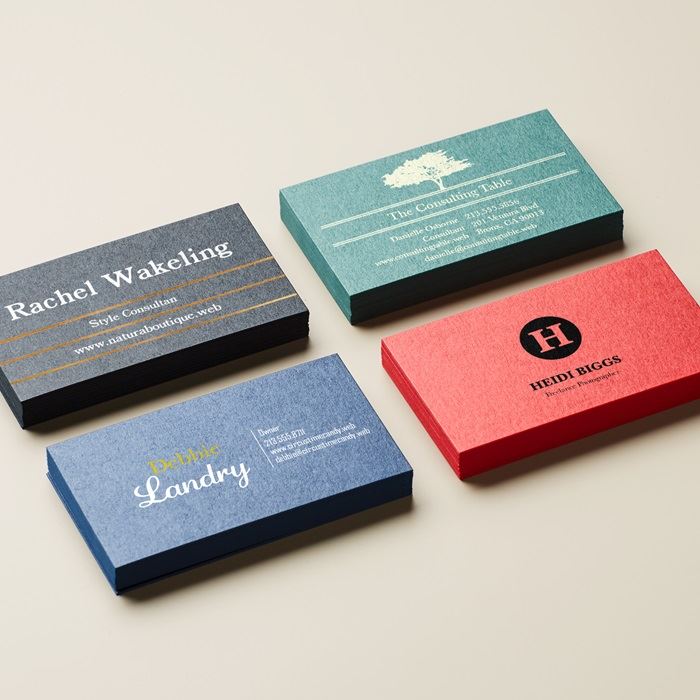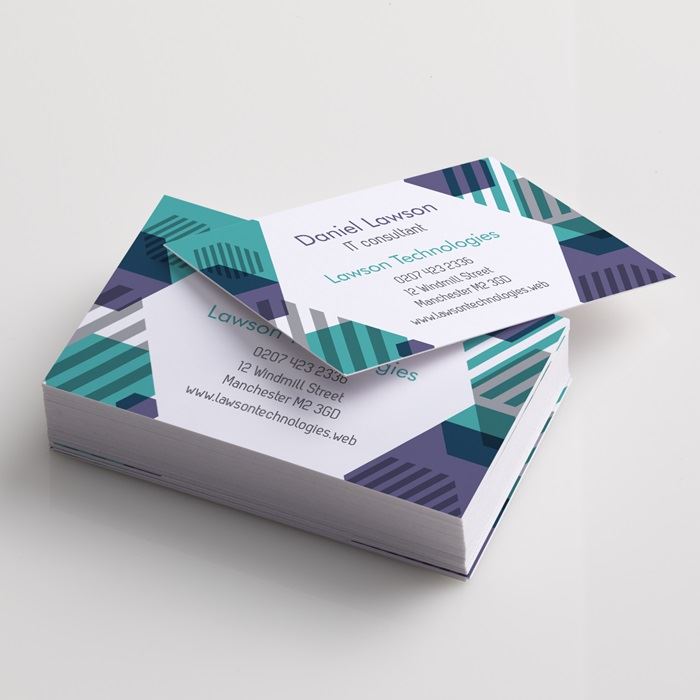 Printing Solutions

With our higher-end quality print production equipment, we can print with the highest quality. Servicing various industries including the Fashion & Design industry, our clients expect the highest quality output for their needs, and we consistently deliver!
Business Cards – Want to go with our house stock of a 16 pt stock UV or matte finish? Looking to upgrade to more of a suede, silk or heavyweight stock? We do it all!
Postcards – Printed in house, 16 pt stock, our vibrant prints are no laughing matter. Printed on presses, we only work with the highest quality.
Menus- Need menus for your restaurant? We have collaborated with dozens of restaurants to rebrand their menus and interior signage along with decor.
Booklets & Magazines-Need to way to legitimize your business? How about a booklet or a magazine to showcase your products? With our various types of paper such as glossy, matte, or silk finishes, showcase your items in the best way!
Brochures / Flyers- Need to do a mailing or hand items out on the street?  Brochures and flyers are a great way of marketing your items!