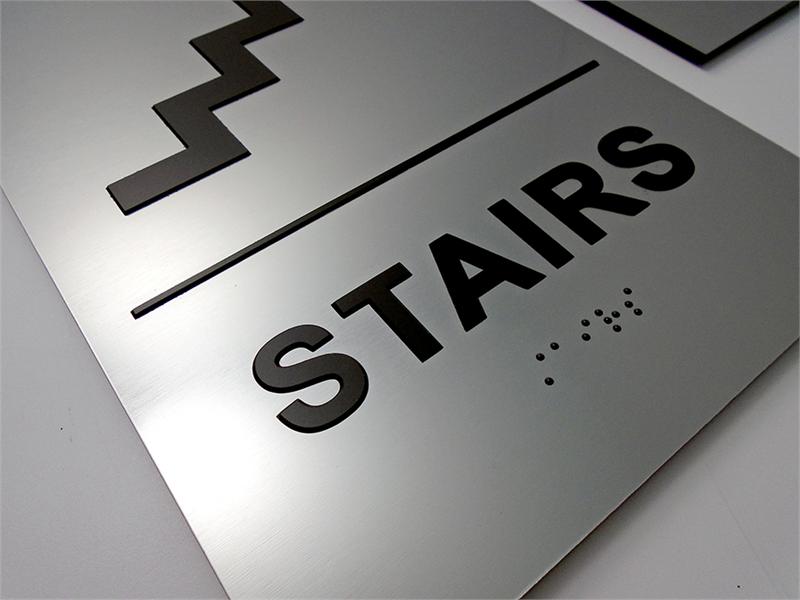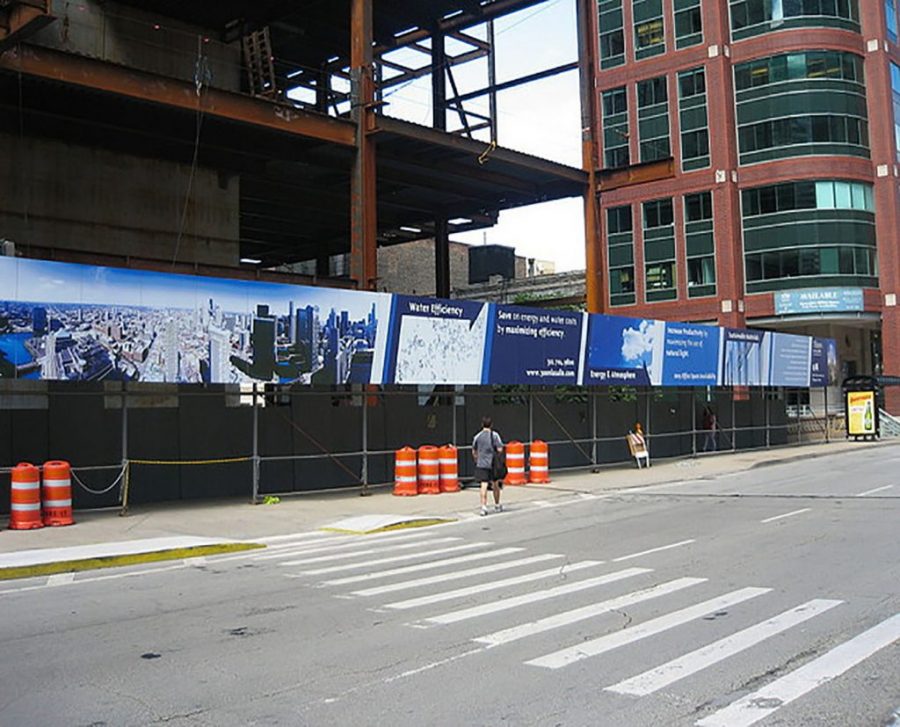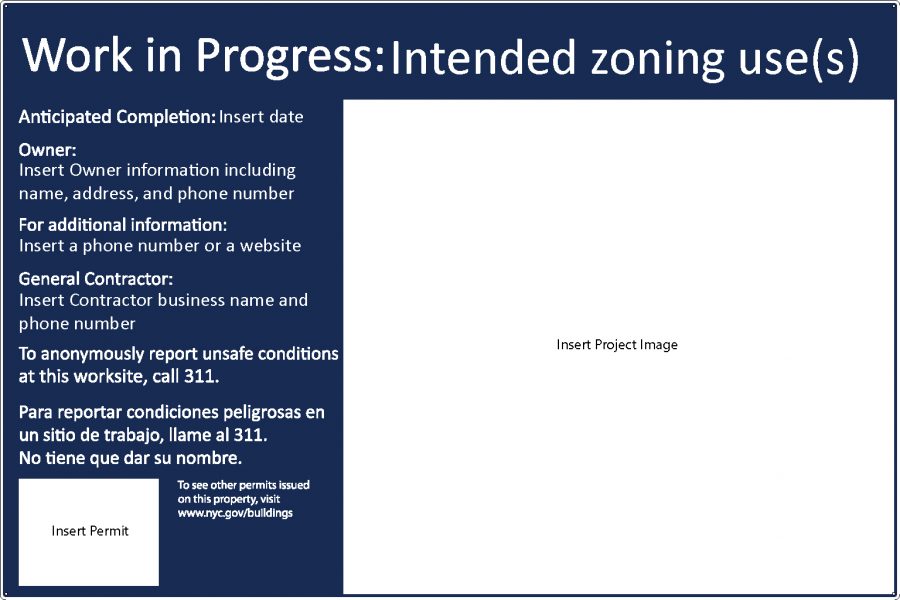 b0147d83ddde1db69585f1c71922fae9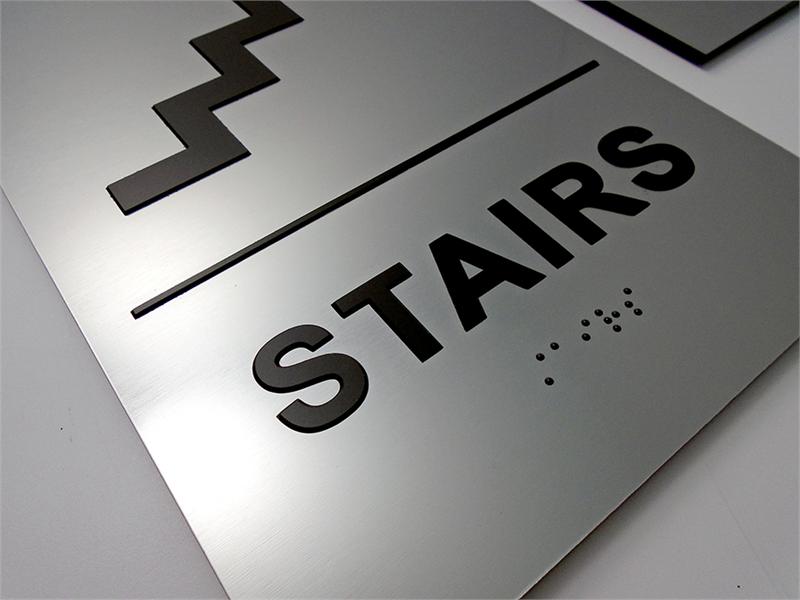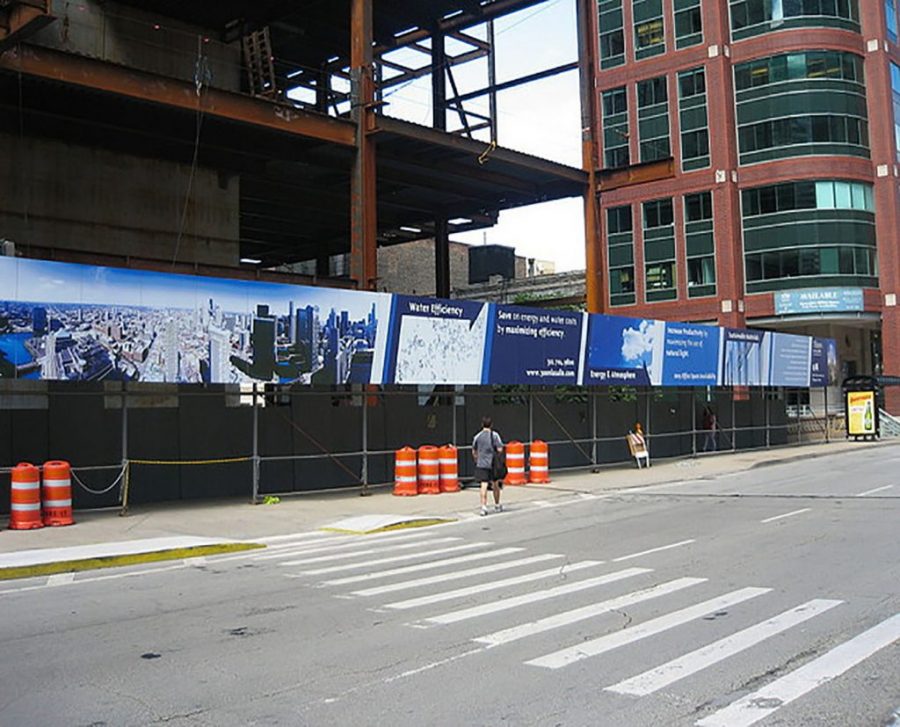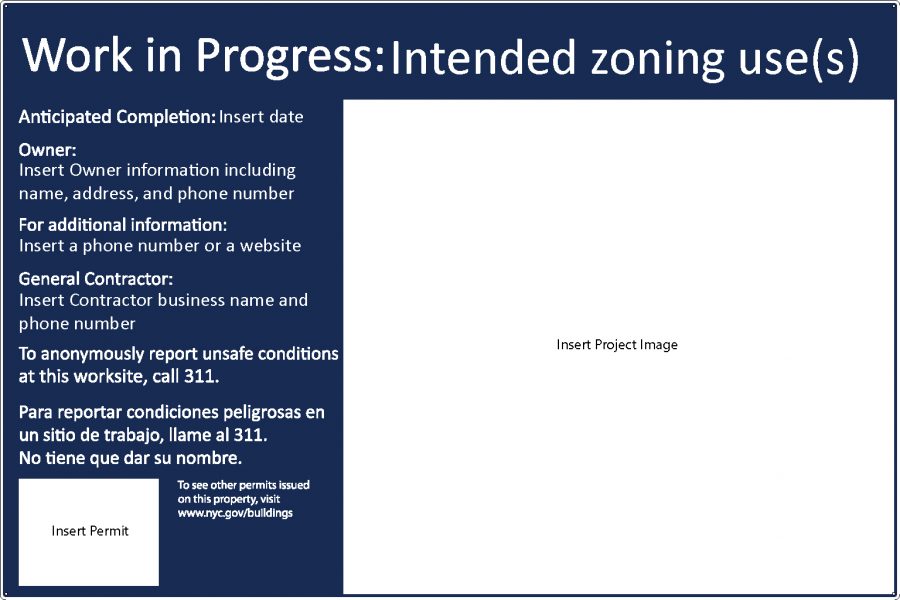 Construction & Architectural
Looking to get blueprints or architectural drawing printed the same day? We can print quickly and at a great price!
How about a sign to put up on scaffolding? With our aluminum, chloroplast, or viny banner material, we have all the solutions to fit your job!
Need engraved signs for various building needs (such as electrical, plumbing, etc)? We are your one-stop-shop!