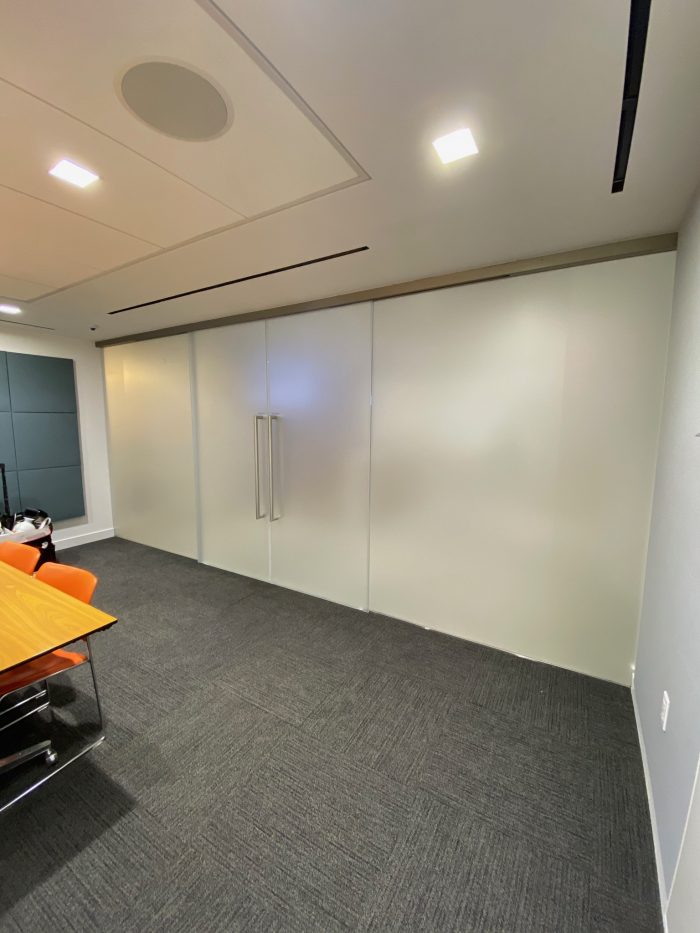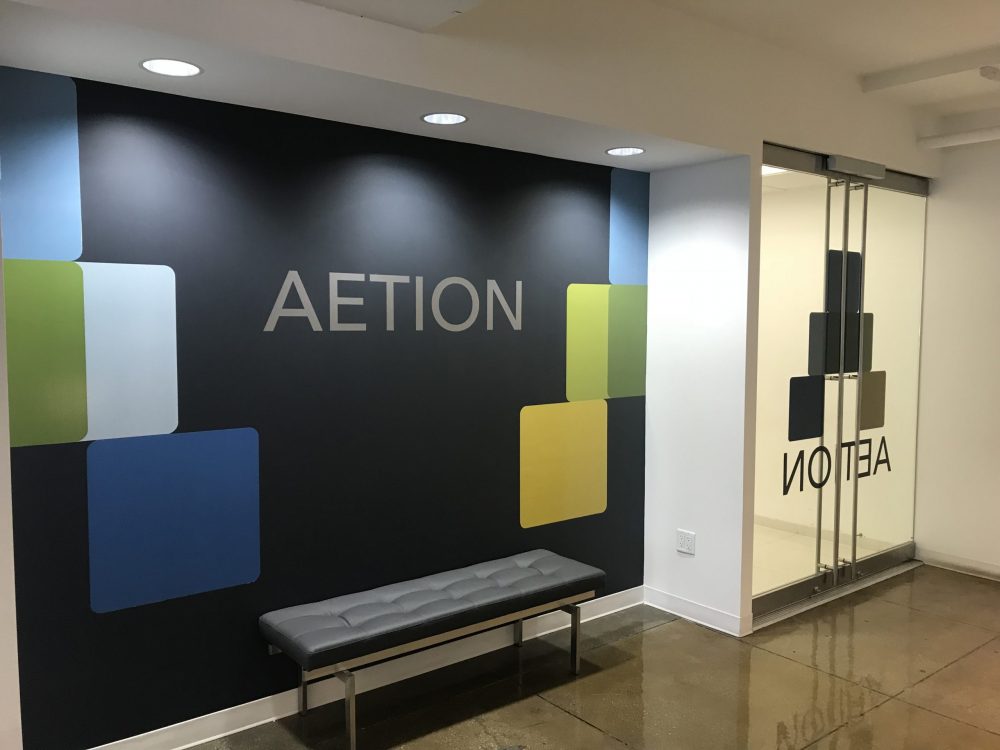 b0147d83ddde1db69585f1c71922fae9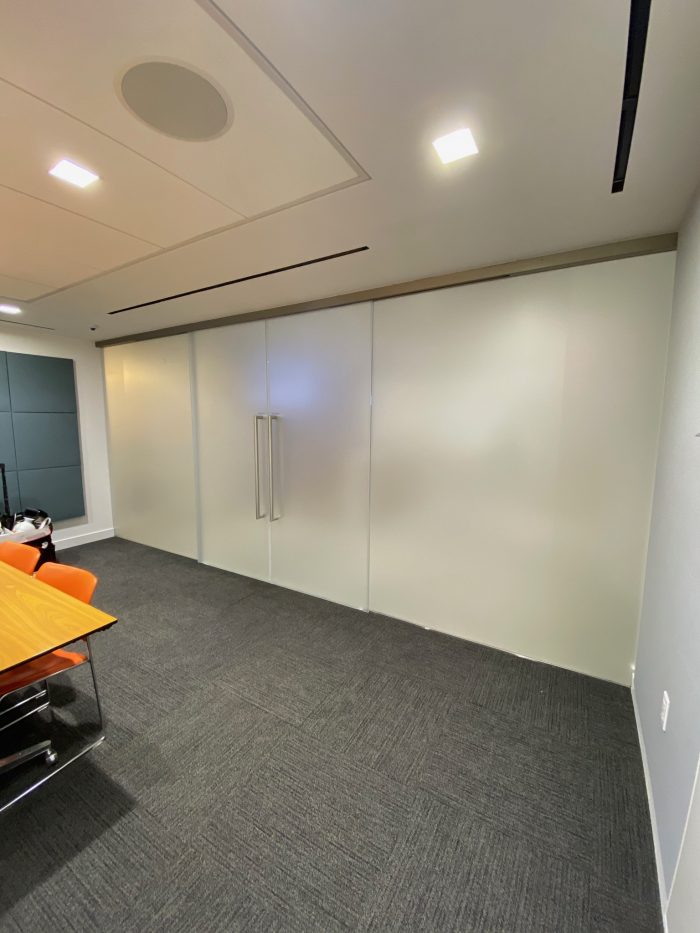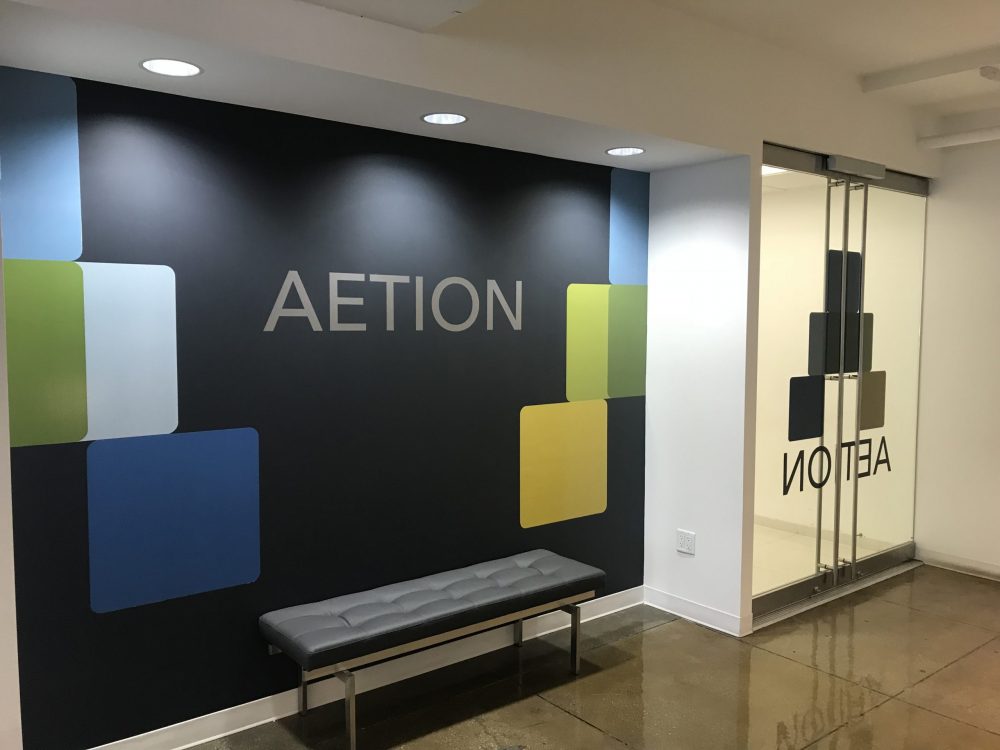 Having a meeting where you need presentation folders and brochures along with notepads? We are your solution for these printing needs!
Do you have an office where you need privacy? Our team of installers can do any type of installation including frosted vinyl (also referred to as a privacy tint). Customize as you need!
Wayfinding signs are another solution that your office may need. Whether it is a directory, door sign, or ADA, we do it all!